Focus on the Rosabella Tupim range
Example of a monument made with this granite. It's a stable granite in terms of quality and its red color.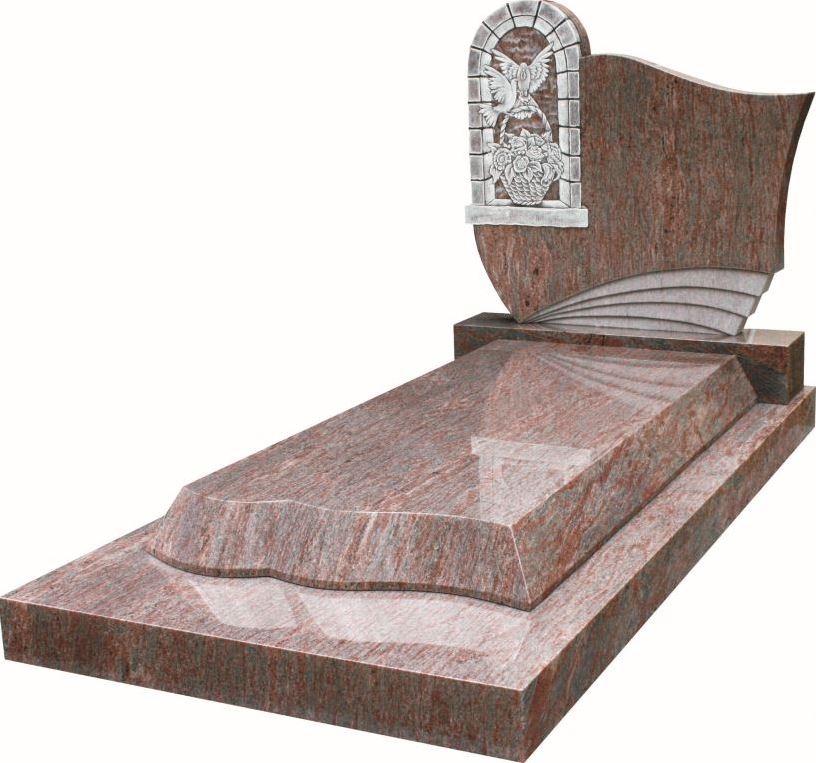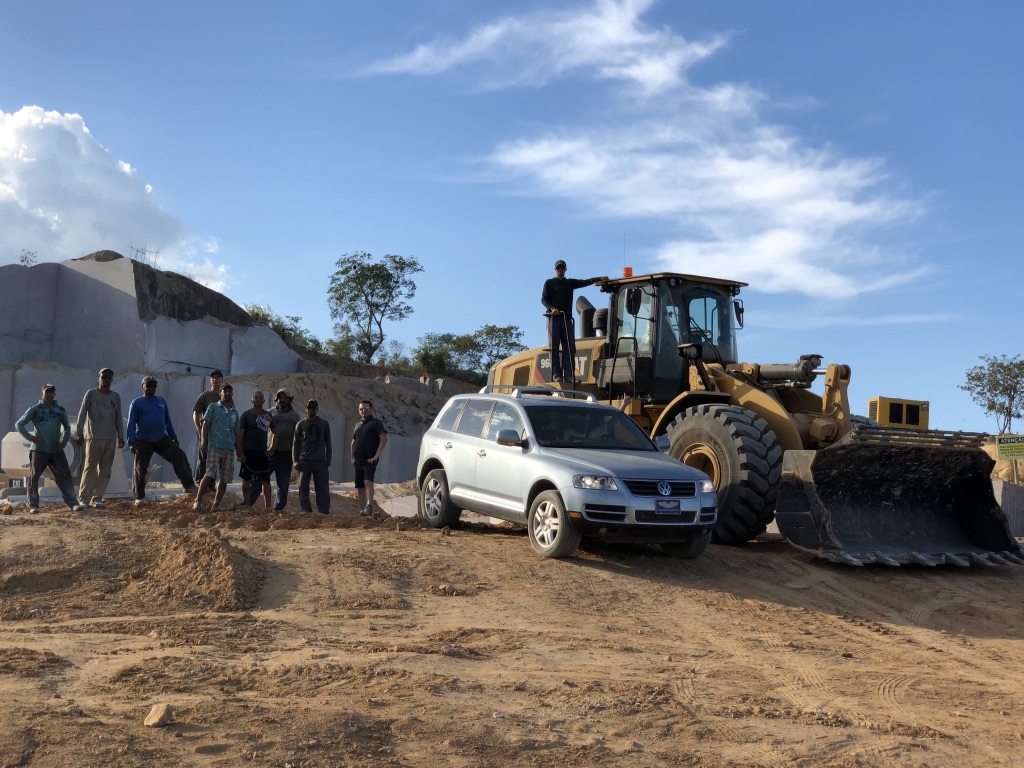 We select quarries Worldwide based on the specific demands of our increasingly demanding clients in the funeral industry.
Find out here whether in Africa, Norway or anywhere in the World, these quarries which have been exploited for generations to meet your expectations.